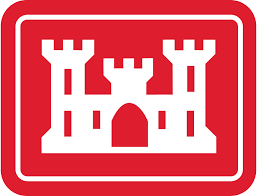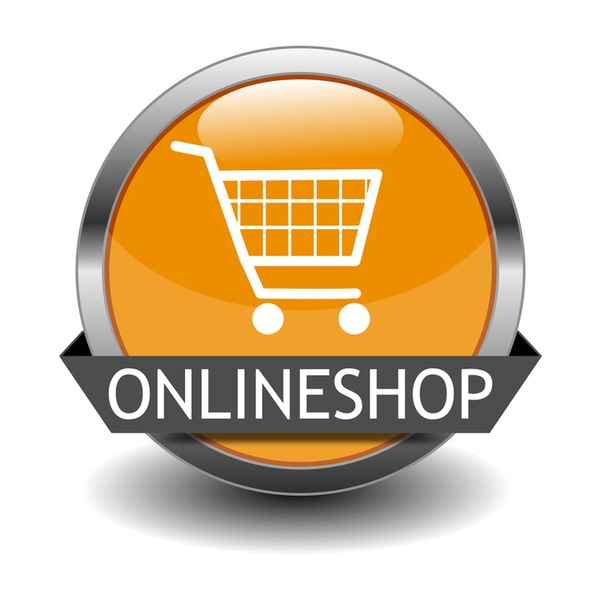 River: Arkansas River
Length: 330 Miles
Surface Area: 26,000 Acres
Volume: 505,381 Acre Feet
Drainage Area: 74,506 Square Miles
Average Depth: 24 Feet
Keystone Lake is a reservoir in northeastern Oklahoma on the Arkansas and Cimarron rivers. It is located upstream about 23 miles from Tulsa. It was created in 1968 when the Keystone Dam was completed. The primary purposes are: flood control, hydroelectric power generation, wildlife management and recreation.
Keystone Lake is about 23,600 acres in size. The lake was named for the community of Keystone, which existed on the site from 1900 until 1962, when it was inundated by the waters of the lake. Construction of the lake forced the relocation of three other towns: Mannford, Oklahoma, Prue, (also known as New Prue), and Appalachia. Engineers built a levee around low-lying areas of the south and east sides of Cleveland, Oklahoma. The shoreline extends for 330 miles.
Two Oklahoma state parks, Keystone State Park and Walnut Creek State Park, are located along the shores of the lake offering camping, hiking and biking trails, fishing, swimming and boating opportunities.
The Keystone Lake project was authorized by the Flood Control Act of 1950. It was designed and built by the Tulsa District, Army Corps of Engineers. Construction began in January 1957 and was complete for flood control purposes in September 1964. Commercial operation of the power generating facility began in May 1968. A reregulating dam, about 7 miles downstream of the main dam, was also completed in 1968. Cost of the project was approximately $12 million.
Visits: 15195